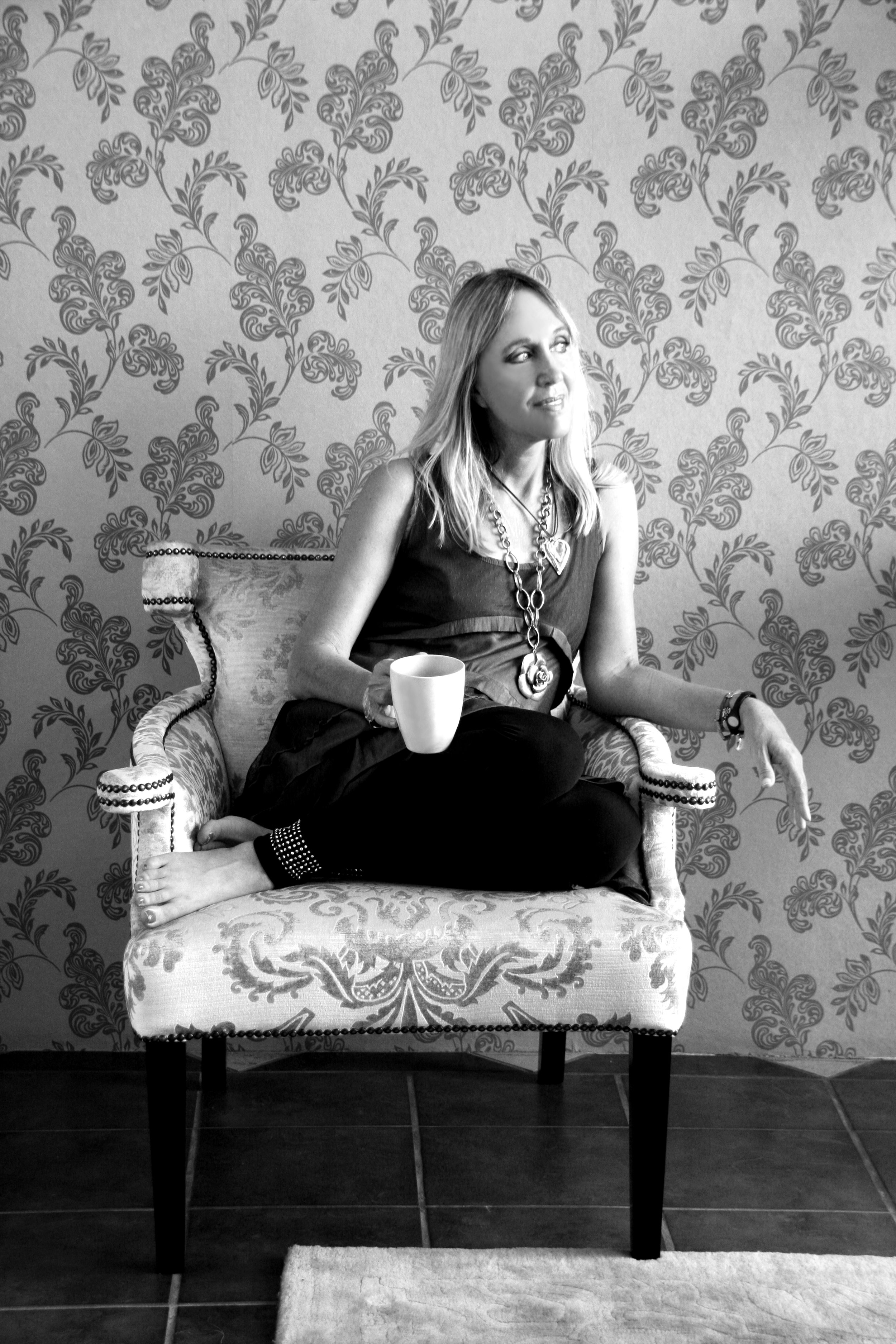 hello I am sirene howard
A qualified experienced interior designer living and working in Johannesburg, happy to have been able to create and implement healthy,functional,uplifting and beautiful spaces over the last 10years.
As a designer I cannot go into a space without wanting to fix it. Design is about people and solutions, how we work, live and have fun!
One thing have noticed over the years,most people aren't aware of how their surrounding are affecting them, not realizing why they may be feeling depressed,irritable and non productive…
Until you come in and change they way they work, live and function in their space,introducing fresh ideas, colors inspiring change. Everyone has an eye and taste for beautiful things and an organizes space.
It just takes some professional help, to give you a vision of how your space can be improved and uplifted, becoming functional, beautiful…making you feel energized,good about yourself and your surroundings improving mindset, health and general well being.